As the New Year approaches, I look back on what 2014 taught me about recovering from domestic violence – and what I learned about myself (and blogging) along the way.
What a difference a year makes! At the start of 2014, the wounds from my last abusive relationship were still raw. My ex was still stalking me and I was preparing to give evidence against him in court. It would be another half a year before justice was served. I'd have to stand by as the police searched for him, time and time again, as he dodged and dragged out the judicial system.
Finally, I had the restraining order, but it would be much longer before I stopped looking over my shoulder and scrutinising every shadow. Perhaps worst of all, I had no desire to love again, nor any idea how I'd ever be able to let someone get close to me.
Building and breaking out of the cocoon
As the year progressed, I realised that the cocoon of safety and peace I had created for myself was holding me back from what I was put on this Earth to do: living and loving. I started working on pushing myself out of that comfort zone. I joined a gym and (almost) regained my pre-pregnancy body. I broadened my horizons and I focussed on the things that matter most in my life: my son, my family, my writing, and my work.
It meant I had less time to give to this blog, but the payoff in emotional development and confidence was enormous. In time, I met someone new. It was tough to get there, but I learned to trust and to allow myself to open up again.
The relationship – however it works out in the end – has taught me a whole lot. I learned that I understand what I want from life and the partner that I choose to be by my side in that journey. It taught me that the journey to peace and happy relationships begins with self-knowledge, and it's healthy to expect your needs to be met as well as your partner's. It has taught me that love can sometimes mean saying 'no', drawing boundaries and sticking to them, reveling in our individuality. Love can be compromise but it is not sacrifice. It's not pain, nor is it won by feats of endurance.
In 2014, I learned to believe in love again – and most importantly, to believe in the goodness of people once more. That's huge. I'm grateful.
And, in the online world
My little project, Avalanche of the Soul – which began when I first started tunneling out – has grown too. I expanded into Twitter, Facebook, and even Pinterest. Visitors from 167 countries found my pages, and articles on trauma-bonding, emotional blackmail and hoovering were particularly popular.
Throughout the year, I was humbled and awed by some of those that found solace, inspiration, or simply much-needed ranting space here. You make the time I carve out at my laptop all worthwhile.
To everyone who has taken the time to read, follow, or comment on my blog: thank you so much. Your insights and support have helped make Avalanche what it is, and your backing has helped me keep strong and committed.
With less time to spend online, whenever I could I kept up with the stories of the many, many, wonderful warriors, advocates, and survivors in the WordPress family. You all have come so far, have achieved so much, and I've loved following your journeys this year. Thank you for sharing.
"It's always darkest just before dawn."
Proverb
Whether you are looking for a route out of an abusive relationship, or plowing forward with your recovery journey, 2015 is going to be your year, I know it! Be safe, be happy.

How are you marking the departure of 2014? Are you happy or sad to see the back of it? What are your goals in the year ahead? Share in the comments!
© Avalanche of the Soul, 2013-14
https://avalancheofthesoul.wordpress.com
For those of you that are interested, the kindly WordPress.com stats helper monkeys prepared a 2014 annual report for Avalanche of the Soul. Read it here: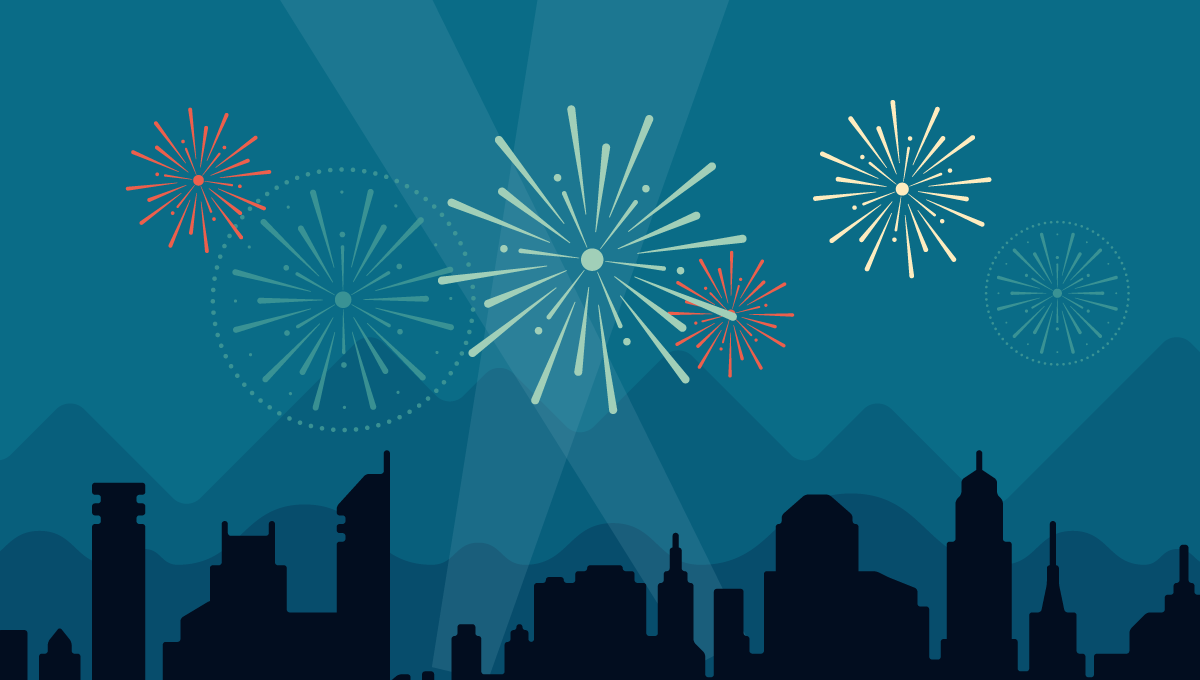 Here's an excerpt:
The Louvre Museum has 8.5 million visitors per year. This blog was viewed about 110,000 times in 2014. If it were an exhibit at the Louvre Museum, it would take about 5 days for that many people to see it.